Empire State College and Modern States:
Partners in Education
Accredited by the Middle States Commission on Higher Education, the college serves mostly working adults pursuing associate, bachelor's and master's degrees onsite at 35 locations in New York state and abroad, as well as online everywhere.
Whether online or face to face, or a combination of both, learners decide how, when and where to study.
The college also offers affordable SUNY tuition; degrees that can be tailored to meet individual education, career and personal goals; transfer-friendly policies and extensive support through MyESC (login required).
Partnerships the college has with organized labor, all branches of the military and the private and nonprofit sectors enable these organizations to educate their members and employees to meet mandates and licensure requirements, adapt to the requirements of new technology and provide paths for promotion.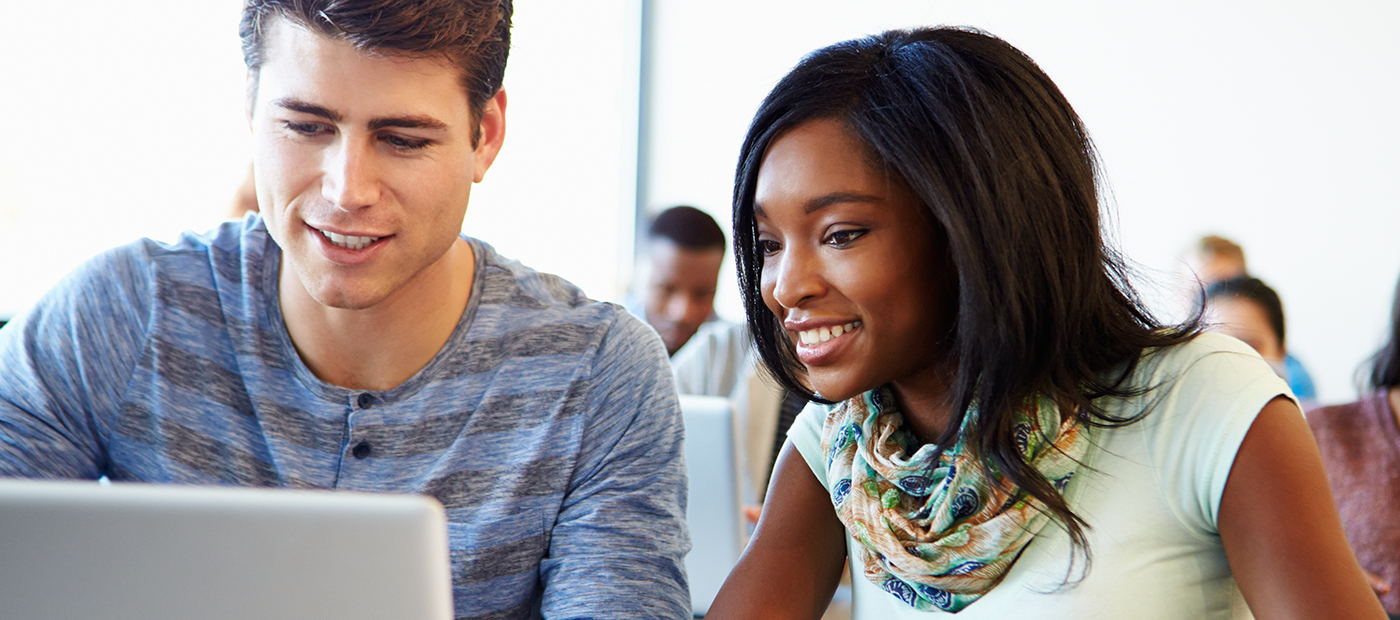 Empire State College
Get A Head Start on your Education!
Take tuition-free, high quality courses online from top institutions for college credit.
Sign Up
Explore Courses